Chainmail silver bracelets
Handmade in beautiful Lozère – France
Criado na rua no Brasil // Developed with beloved friends from the whole world
Chainmail silver bracelets
Our chainmail bracelets are made from scratch with age-old techniques learnt in the street in Brazil.  DA RUA make 4 different kinds of chainmail: European, Persian, Byzantin and Box Chain. We love precision, meticulous work, and patience. We are proud to be able to offer you a timeless and evergreen jewel, which will follow you for a long time.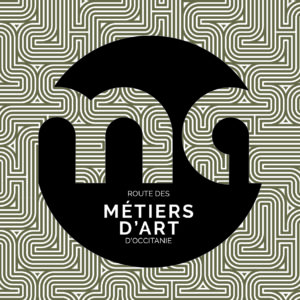 Handmade in beautiful Lozère – France
When we arrived in the South of France (Lozere), we decided to use these age-old techniques and we created the DA RUA bracelets, which are rebellious and delicate. They are handmade by Andre, maille after maille in our craftman studio in La Canourgue, Loser, France.
DA RUA is member of BOCI, Route des Métiers d'Art d'Occitanie, and we open our doors on request.
Criado na rua no Brasil
Created in the street in Brazil. "DA RUA" means "from the street" en Portuguese. Everything started in the street ,somewhere in Brazil, in 2014. At that time, we were selling our handcrafts sitting on the sidewalk with other craftmen who taught us how to make chainmail jewelry. Andre comes from a 150 000-people little town, Itu, one hour drive from Sao Paulo. In 2014, he met Noemie while finishing his ingeneer degree. Noemie comes from a 25 000-people little town, Rambouillet, one hour drive from Paris.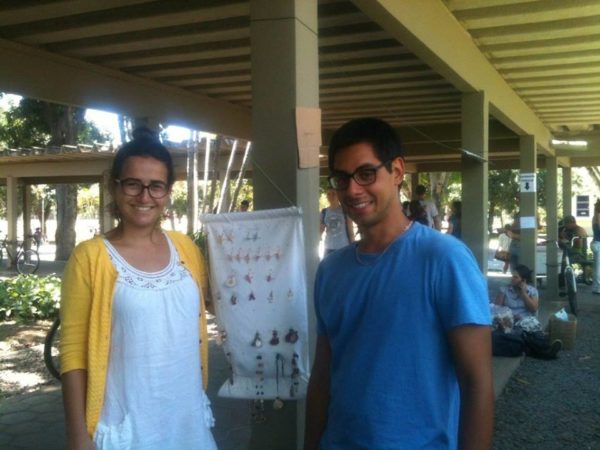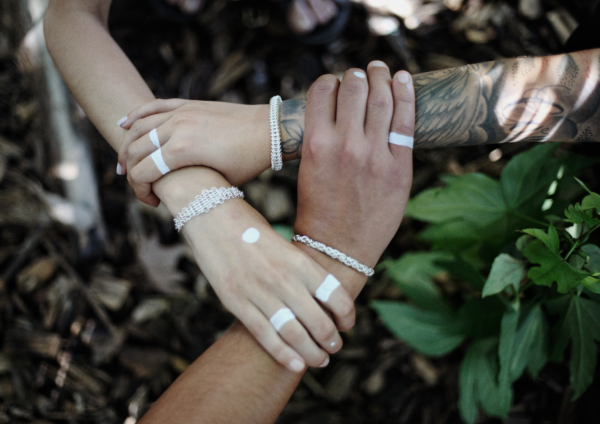 Developed with beloved friends from the whole world
C'est avec le soutien et les encouragements de nos amis du monde entier que nous travaillons quotidiennement. Merci à vous. We have Friends everywhere in the world, and their support, help and love help us to give our best through DA RUA. Thank you guys.